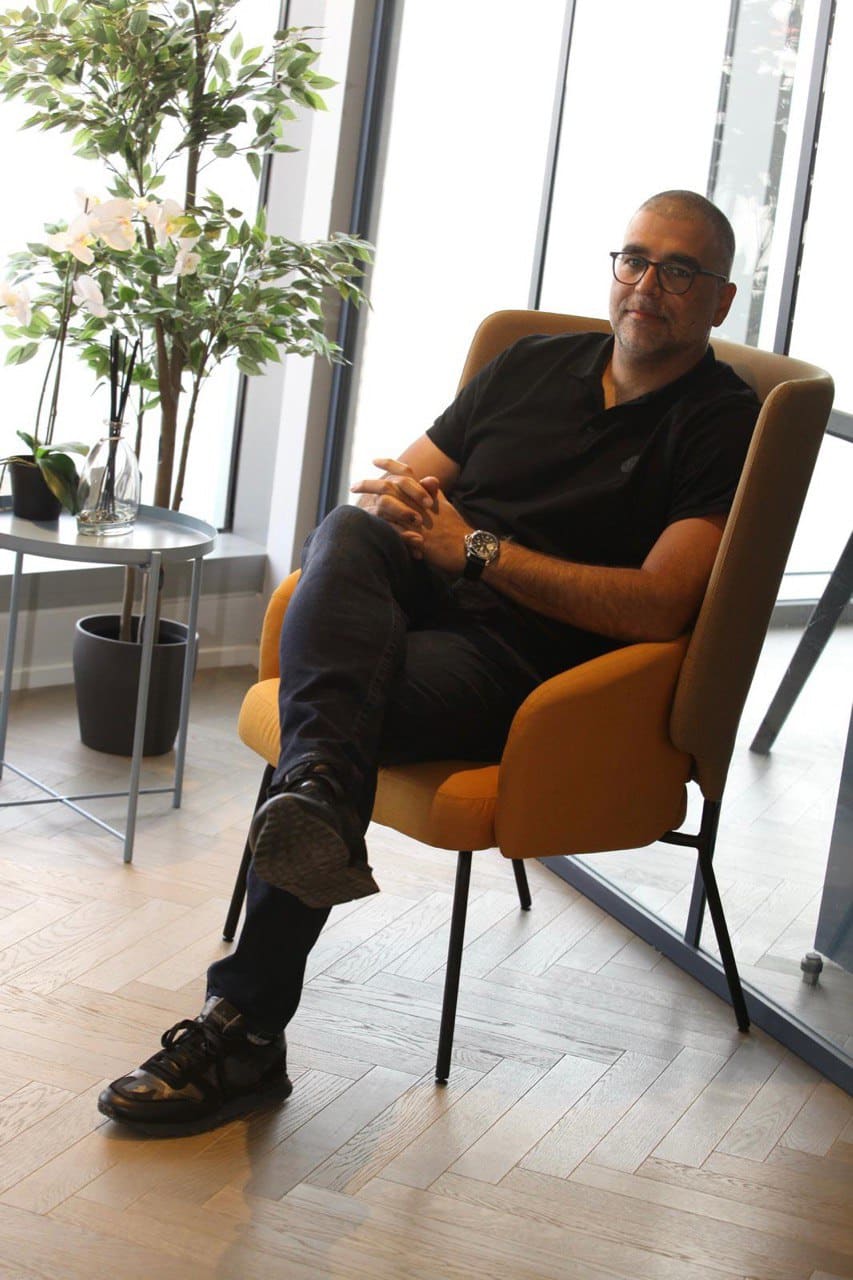 With Bitcoin on a new bull-run, cryptocurrencies are once again generating a lot of interest and many people have shown their eagerness to invest in these digital assets. There is no denying that those who are able to make the right investment can make a lot of profits, but if you don't choose the right cryptocurrencies, you will not be able to achieve your goals. The problem is that Bitcoin is not the only cryptocurrency in the market and looking at the other options can end up confusing people. How do you select what cryptocurrencies to invest in? This is where experts like Shay Benhamou can help, as he has recommended the best digital assets you should explore in 2021:
Of course, this is a given. Bitcoin was introduced in 2009 and it is what kick-started the entire crypto space. This decentralized digital currency was launched by a mysterious individual or entity called Satoshi Nakamoto and it can be sent to users via the peer-to-peer Bitcoin network, without using intermediaries. There is no central bank or administrator that governs it and cryptography is used by networks for verifying transactions that are then registered in a public distributed ledger known as the blockchain. BTC is the market ticker for Bitcoin and it is now becoming a store of value. The high liquidity of the cryptocurrency is also a huge advantage and makes it a solid investment.
A decentralized software platform, Ethereum allows the creation of Smart Contracts and Decentralized Applications (DApps), due to which it is highly recommended by Shay Benhamou as a worthy investment. One of the most appealing features of Ethereum is that it has been designed to run without the need for third-party control, theft or intervention. The native crypto of the platform is referred to as Ether (ETH) and it is the second-largest crypto in terms of market capitalization. It was proposed in 2013 by Vitalik Buterin and went live in 2015. It is used in decentralized finance, numerous Initial Coin Offerings (ICOs) and exchange of non-fungible tokens (NFTs).
Previously referred to as Realcoin, Tether was introduced in 2014 and it is one of the first crypto to have been pegged to the US dollar. This blockchain-based cryptocurrency's coins are backed by an equal amount of conventional fiat currencies that are kept in a specific bank account, such as the US dollar, Japanese yen, or the euro. According to Shay Benhamou, Tether is worth investing in because it is a stablecoin i.e. it is a kind of crypto that has been developed for keeping prices stable. It is the third-largest cryptocurrency in terms of market capitalization and was valued at $24.4 billion.
A crypto network and open source project, Cardano was developed for creating a public blockchain platform that could be used for smart contracts. The internal cryptocurrency that's used in Cardano is called ADA. Co-founder of BitShares and Ethereum, Charles Hoskinson began developing the platform in 2015 and it was released in 2017. He had left Ethereum due to some disagreements and assisted with the development of this platform. It is also one of the leading cryptocurrencies in the market and has a lot of potential due to which it is recommended by Shay Benhamou.
Aiming to deliver blockchain interoperability, Polkadot is a one-of-a-kind cryptocurrency that works on the proof-of-stake protocol. Permissioned and permission-less blockchains are linked via this protocol, along with oracles, which allows systems to interact under a single roof. The Polkadot project also saw its market capitalization increase because it allows independent blockchain to share transactions and information in a trust-less manner. Thanks to this platform, creating and connecting utilities, decentralized apps and organizations is a lot easier.
A digital payment network and cryptocurrency that was developed in 2012, Ripple was developed by Ripple Labs. XRP is the payment token that was developed for use on its decentralized platform. It is also a popular option for investment and even though it is fighting some legal battles, it has a market capitalization of $26.8 billion as of April 2nd, which makes it a solid investment option, as per Shay Benhamou.
Operating on a decentralized basis, the crypto exchange protocol called Uniswap is one of the most popular names in the decentralized finance space. Uniswap uses smart contracts for automating transactions between crypto tokens on the Ethereum blockchain. The market cap of this decentralized platform has reached an impressive $15.2 billion.
Another one of the cryptocurrencies recommended by Shay Benhamou for investment purposes is none other than Litecoin, which is considered as the silver to Bitcoin's gold. It is an open-source software project and a cryptocurrency that has technical specifications similar to Bitcoin. However, the most distinguishing factor about Litecoin is that while the Bitcoin network takes 10 minutes to process transactions, Litecoin is able to do the same in 2.5 minutes. Therefore, transactions can be confirmed a lot more quickly on Litecoin than Bitcoin. The market capitalization of this crypto has reached $13.8 billion, which indicates its potential.
Created in 2017, Bitcoin Cash is a cryptocurrency that's referred to as a fork of Bitcoin. The purpose of developing this crypto was to enable a larger block size as opposed to Bitcoin, which allows a greater number of transactions to be stored in one block. There are some technical similarities that can be found between Bitcoin and Bitcoin Cash, despite their differences. This includes using the same consensus mechanism and the fact that both of these come with a 21 million coins supply limit. The market capitalization of Bitcoin Cash has reached $10.8 billion and this is also worth noting.
These are some of the leading cryptocurrencies that Shay Benhamou recommends when you want to diversify your cryptocurrency investment. They can offer substantial returns and have a lot of room for growth, which will allow you to make the profits you want.
---
Tokenhell produces content exposure for over 5,000 crypto companies and you can be one of them too! Contact at info@tokenhell.com if you have any questions. Cryptocurrencies are highly volatile, conduct your own research before making any investment decisions. Some of the posts on this website are guest posts or paid posts that are not written by Tokenhell authors (namely Crypto Cable , Sponsored Articles and Press Release content) and the views expressed in these types of posts do not reflect the views of this website. Tokenhell is not responsible for the content, accuracy, quality, advertising, products or any other content or banners (ad space) posted on the site. Read full terms and conditions / disclaimer.